Welcome to
New Mexico Wine
HARVEST WINE FESTIVAL
September 2 – 4, 2017
THE OFFICIAL FESTIVAL OF
LABOR DAY WEEKEND
Join us Labor Day Weekend in Albuquerque & Las Cruces for three days of fine wine, great music, and incredible fun!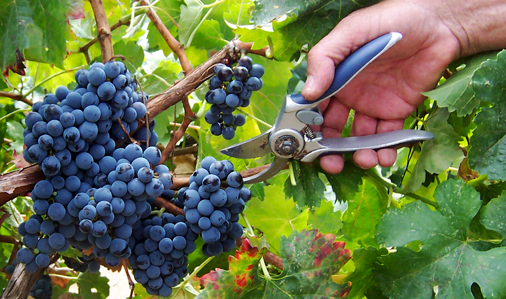 New Mexico: America's First Wine Country
Step into the southwest where wine tasting is nothing short of enchanting. New Mexico has been a proud producer of grapes for more than 400 years starting with mission grapes brought by Spanish Colonists from New Spain. The Colonists, whose travelers included Monks, needed wine for their daily mass, which lead them to plant a variety of wine grapes in the fertile New Mexican soils.
Today, New Mexico remains a vibrant wine region containing an incredible variety of vineyards, wineries, and tasting rooms amidst the low and high-desert vistas of the state.
Featuring over 40 family owned vineyards and wineries